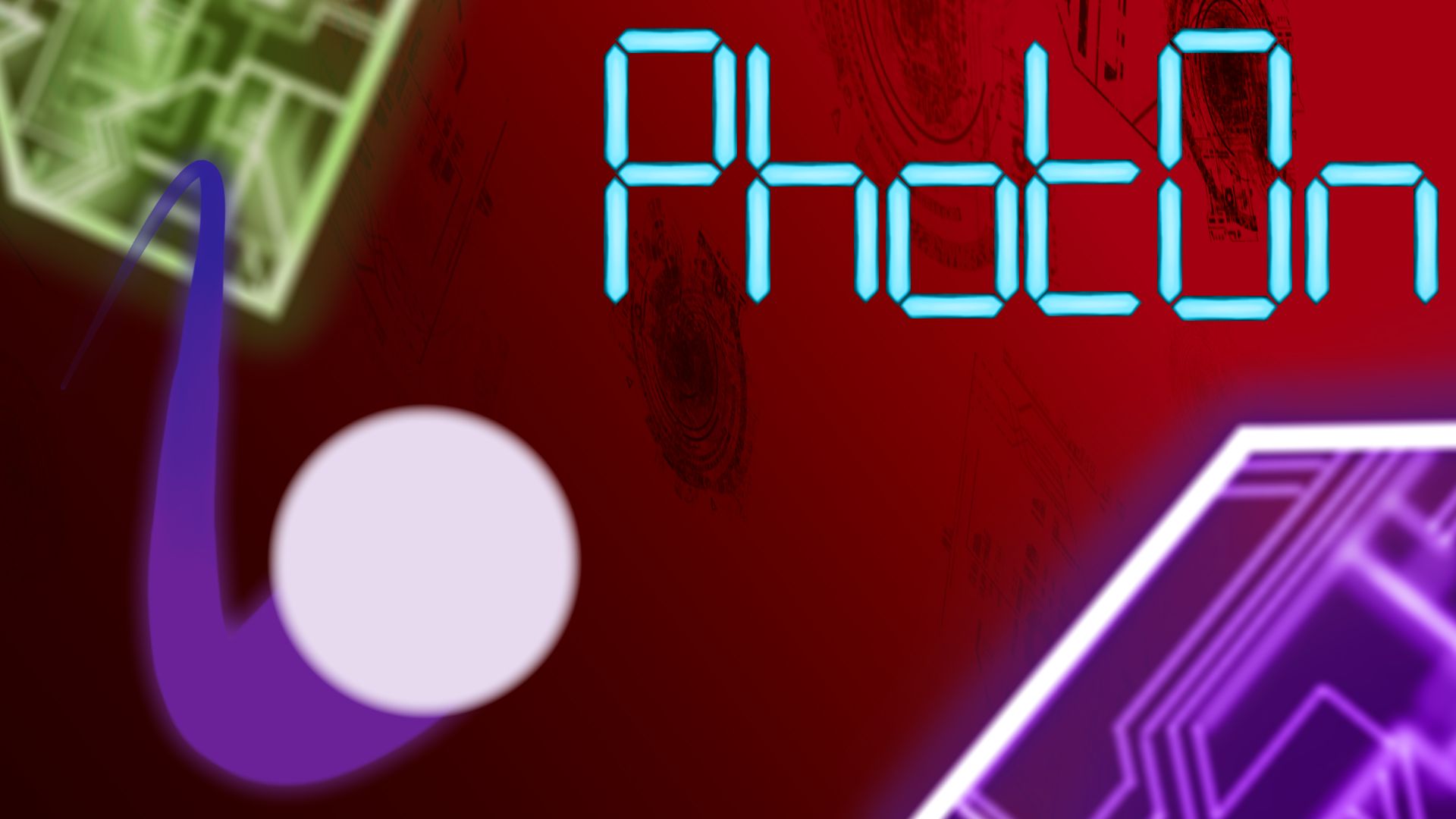 Phot0n
A downloadable game for Windows and Linux
Play as an electromagnetic wave travelling through unknown space, change your frequency to hit colored energy clusters to gain points and stay alive for as long as possible.
This is a Global Game Jam 2017 Kaunas submission.
How to play:
The player controls a photon which loses energy over time. To gain energy, you must get past obstacles by shifting your frequency to the same one as the obstacles. Hitting an obstacle with a differing frequency will make you lose extra energy.
Controls:
W/S Move photon up and down.
A/D Increase/Decrease wave frequency.
Credits:
Andrius Paulauskas, Lukas Paulauskas, Mantas Noreika.

Download
Click download now to get access to the following files: